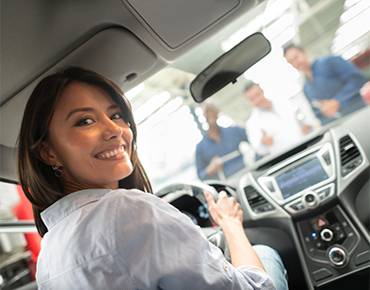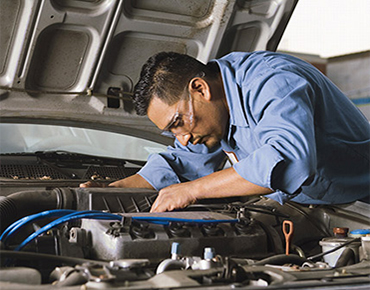 AUTO/TRUCK REPAIR & SERVICE
At Save Tow, we're about more than just emergency roadside service and towing: Our team of mechanics also provide East Bay car, truck, RV, and motorcycle owners with first-rate maintenance and repair services.
Our work covers the gamut, from oil changes and other regular upkeep to major repair undertakings on the engine, transmission, suspension, cooling system, or any other component of your vehicle. And we deliver the utmost in customer service throughout the entire process, no matter the size or scale of the job.
EXPECT THE BEST
TOP-QUALITY AUTO MAINTENANCE & REPAIR
Whether it's a passenger car or a motorhome, you want to be able to count on your vehicle. Turn to Save Tow and let us keep your ride in perfect working order. From basic upkeep to complicated repairs, you can trust us for the highest quality in East Bay automotive services.
Serving East Bay Customers Since 1981

Working on All Makes & Models

Upkeep & Repairs on All Automotive Systems